Non-Hybrid, Open Pollinated, and Non-GMO. 80-95% Germination.

Ask More on WhatsApp

Regular price

Rs. 79.00

Sale price

Rs. 39.00

Unit price

per

Sale

Sold out

Number of seeds in a packet: 75+

Latest Germination Test: November, 2023

Germination Percentage: 95%

THIS PRODUCT IS PROUDLY MADE IN INDIA

View full details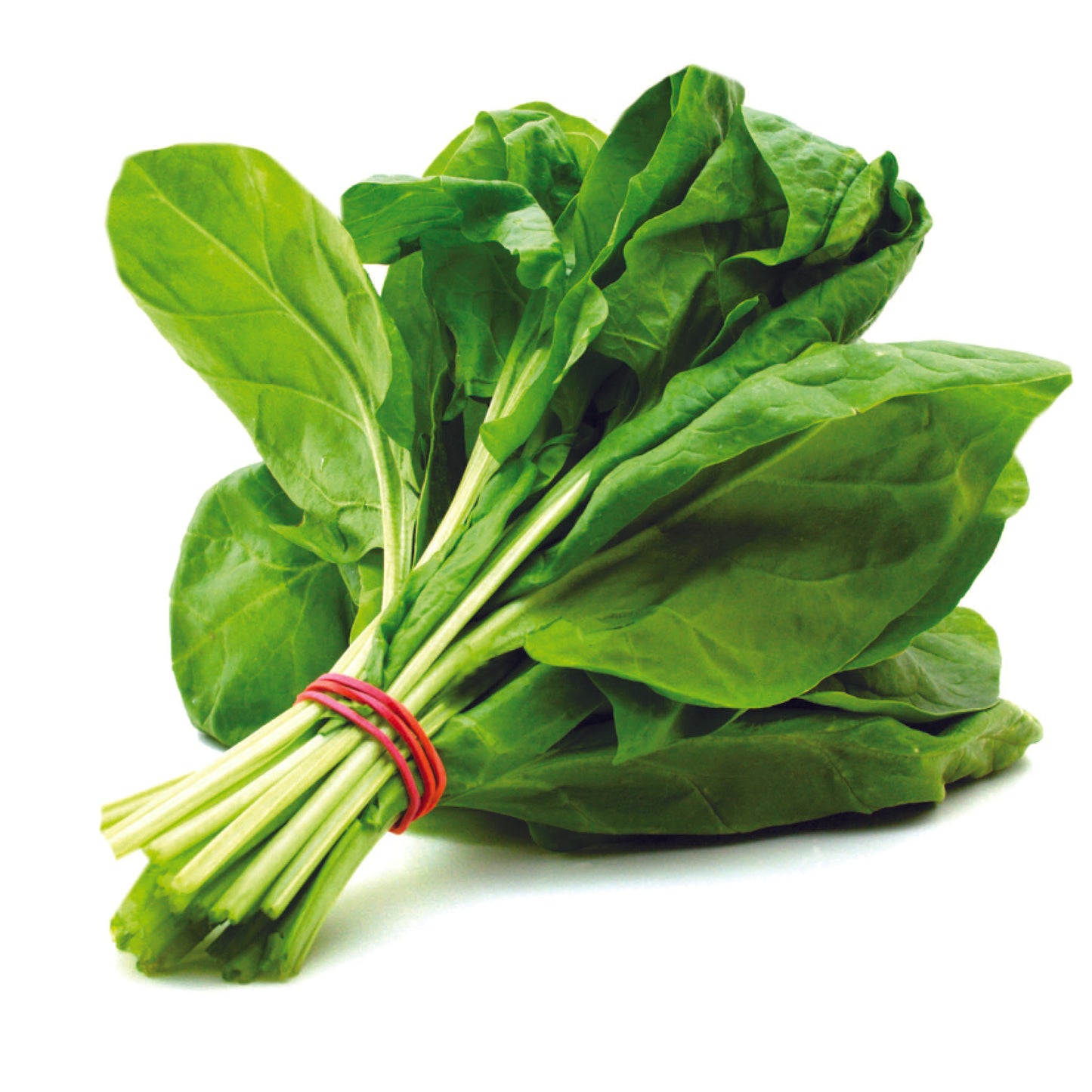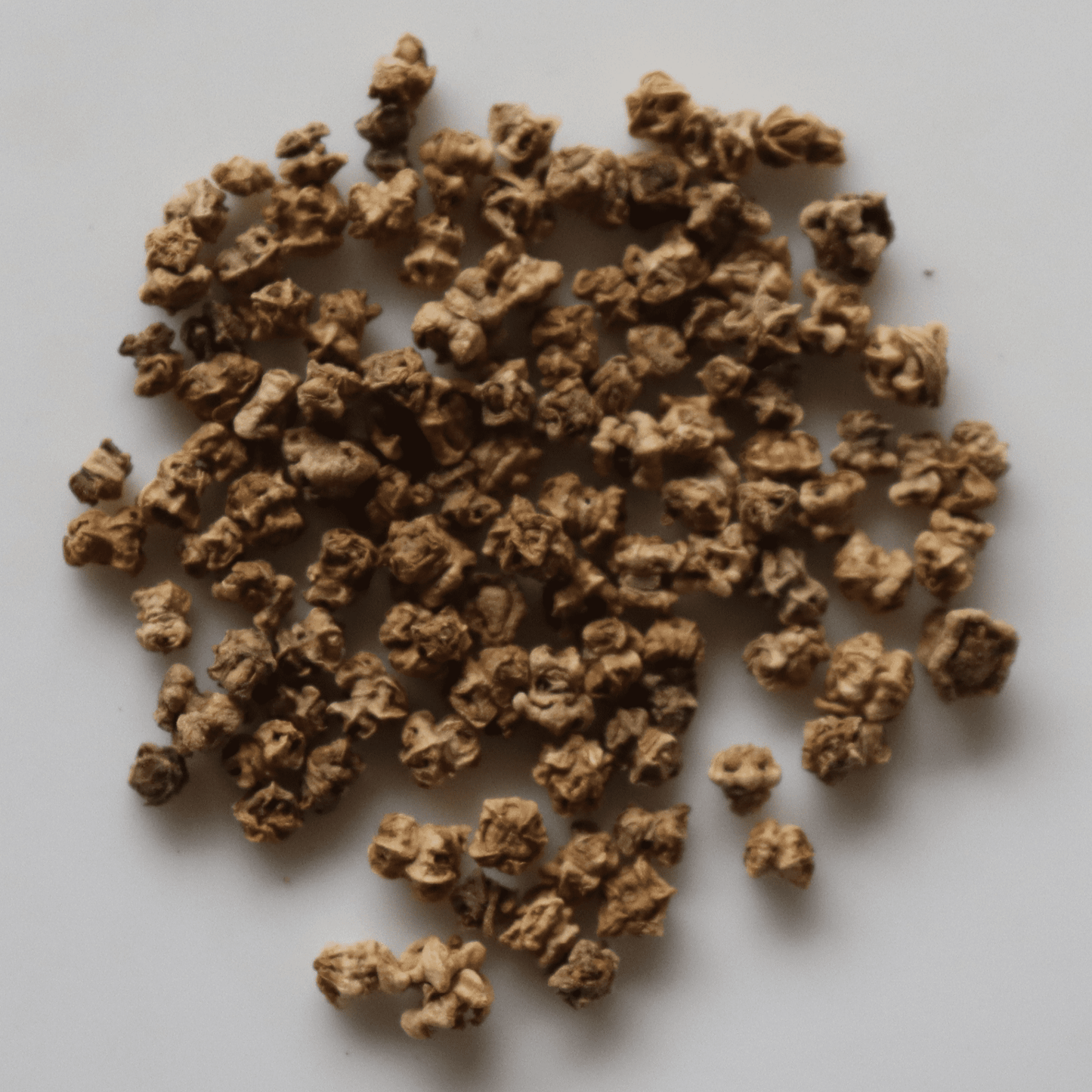 Germination time
7-14 days

Hours of sunlight
4-6 hours per day, in partial shade

Ideal climate

Cool climate, can tolerate light frost and can we grow in summer under the shade net



Plant height
1-2 feet

Organic fertilizer requirement
1-2 cups of Decomposed cow dung or vermicompost per plant per week
Life span

2-3 months



Ideal growing temperature
15-25°C

Harvesting time
40-60 days after sowing

Maintenance required

Easy

Watering frequency

Water deeply once or twice a week, or as needed to keep the soil moist but not waterlogged

Ideal grow bag size
12x9 grow bag, 18x9 grow bag,

 

24x12x9 rectangular grow bag, 18x12x9 grow bed

, 

Number of seeds
75+

Specifications of Palak Spinach Seeds

The leafy green vegetable known as palak spinach is popular in India and many other nations. It is a well-liked option among those who are concerned about their health because of its nutritional worth and health advantages. Salads, soups, and curries are just a few of the foods that you can make with palak spinach. According on your desire, you can eat it raw or cooked. Palak is an excellent addition to a home garden since it can be grown well in a tiny area, such as a grow bag.
Benefits/Uses of Palk spinach
Iron, vitamin A, and vitamin C are just a few of the vitamins and minerals found in palak spinach.
It is a fantastic food for weight reduction and digestive health because it is also low in calories and high in fibre.
Potassium is one of several essential elements that are abundant in spinach. Your blood pressure can be lowered by eating foods high in potassium.
Lutein, an antioxidant that helps prevent age-related eye conditions including macular degeneration and cataracts, is a great antioxidant found in spinach.

Planting and Care for Palak Spinach

Sowing Palak Spinach Seeds

In nutrient-rich, healthy soil with plenty of organic materials, palak spinach thrives. Pick a grow bag of your choice that features adequate drainage holes on the bottom.In order to sow Palak spinach in a grow bag, gently wet the soil first. After that, uniformly sow the seeds throughout the soil's surface, being careful not to overfill the bag. Add a small layer of potting soil over the seeds, then gently water them. Water the soil as needed to keep it wet; do not overwater, since this might cause root rot.
Growing Palak Spinach
Within the first 6-8 days, seeds will germinate, and tiny shoots will appear.

In the second week of germination, the first two leaves will appear. These are cotyledons or fake leaves.

At the end of the second week, the first leaves will emerge above the cotyledons.

From the second week on, seedlings will begin to develop into little plants.

After the second week, just one healthy seedling should be left in one location; weak, small, and trailing seedlings should be removed with a pair of scissors.
Harvesting Palak Spinach   
It can be grown in partial shade, palak spinach needs at least six hours of direct sunshine each day. It's important to keep the soil wet but not soggy. When it's hot outside, water the palak spinach everyday; while it's cold outside, water it every other day. When the leaves are 4 to 6 inches long, the palak spinach is ready for harvesting. Using scissors, remove the leaves off the plant, keeping the stem in tact. Continuous harvesting of palak spinach is possible throughout the growing season.
Precautions while growing Palak Spinach
Eliminate weeds while the plants are still young and then densely mulch to prevent the growth of other weeds.

Apply a 4- to 8-inch layer of mulch. Additionally, you should apply a side dressing of old manure or rich compost to the plants.

Additionally, you could use a balanced liquid fertilizer every month.

When the seedlings reach about 3 inches in height, thin them to a spacing of 10 to 18 inches.

Maintain adequate irrigation throughout the summer months; 1 inch of water per week is optimal, but more is necessary if you live in a hot, arid environment.

Remove the lowest leaves following the initial harvest to aid in output.

Red okra does not appreciate its roots being disturbed.
Common Problems affecting Palak Spinach Plants and Solutions
Always look for any early signs of any insect/fungal/ any other problems. Use appropriate medicines as soon as any symptoms of such are spotted.
Silver leaf whitefly, Heliothis, stink bugs, rough bollworm, looper caterpillars, and green vegetable bugs are just a few of the numerous insect pests that can target Palak Spinach plants. Aphids may be coated with soap spray or washed away with a constant stream of water. Stink bugs are more challenging to eradicate. These can be hand-selected and disposed of. It is recommended that biopesticides be used. Without picking the pods/fruits on time and allowing them to mature on the vine, flowering and subsequent development would be reduced. Branch thinning or branch removal may be required to keep the plant from growing too densely.
Leaf spot is a fungal infection—resistant plant variety. Crop rotation is essential. Maintain a garden devoid of plant waste. Every 7 to 10 days, apply Trichoderma Viride Bio Fertilizer or Pseudomonas Fluorescens Bio Fertilizer. Soil should be well-drained—alternate crops.
Inadequate light, water stress, and an excess of nitrogen all contribute to pod formation inhibition. Plant in full sun, in compost-rich soil, and maintain an even moisture level in the soil.
Anthracnose is a fungal infection that thrives in conditions of high humidity and rainfall. Leaves can succumb to the elements and fall. The plant can wither. Plants that are contaminated should be removed and discarded. Avoid gardening in the rain, as this can result in the spread of spores. Soil should be well-drained. Every 7 to 10 days, spray

Trichoderma Viride

Bio Fertilizer or

Pseudomonas Fluorescens Bio Fertilizer

.
Other Names:

Botanical Name:

Spinacia oleracea


Organic Desi Palak spinach seed in Tamil: பாலக் 

கீரை (Paalai keerai)



Organic Desi

Palak spinach 
seed in 

Malayalam: പാലക് ചീര
(Palak cheera)

Organic Desi 
Organic Desi

Palak spinach 
seed in 

Kannada:

ಪಾಲಕ್ ಸೊಪ್ಪು (Palak soppu)



Organic Desi

 
Palak spinach  seed in 

Telugu:

పాలకూర (Palakura)



Organic Desi

Palak spinach 
 seed in 

Marathi:

पालक (Palak)



Organic Desi

Palak spinach 
 seed in 

Hindi:

पालक साग (Palak sag)



Organic Desi

Palak spinach 
seed in 

Bengali:

পালং শাক (Palong shaak)



No. of Long Red Okra Seeds - 75+
Free delivery above ₹499

More you buy, more you save! 24 Hour dispatch and 5-7 days delivery.

Easy Returns

Changed your mind about the purchase? We are just a text/call away.

Quick and Friendly Support

Our helpful and courteous staff can help you via chat or phone.

Secure Payments

All transactions done on Seed2Plant are encrypted and safe.