Ready to Use, Organically Prepared Medium for Excellent Plant Growth
Ask More on WhatsApp
Regular price
Rs. 299.00
Sale price
Rs. 149.00
Unit price
per
Sale
Sold out
THIS PRODUCT IS PROUDLY MADE IN INDIA
View full details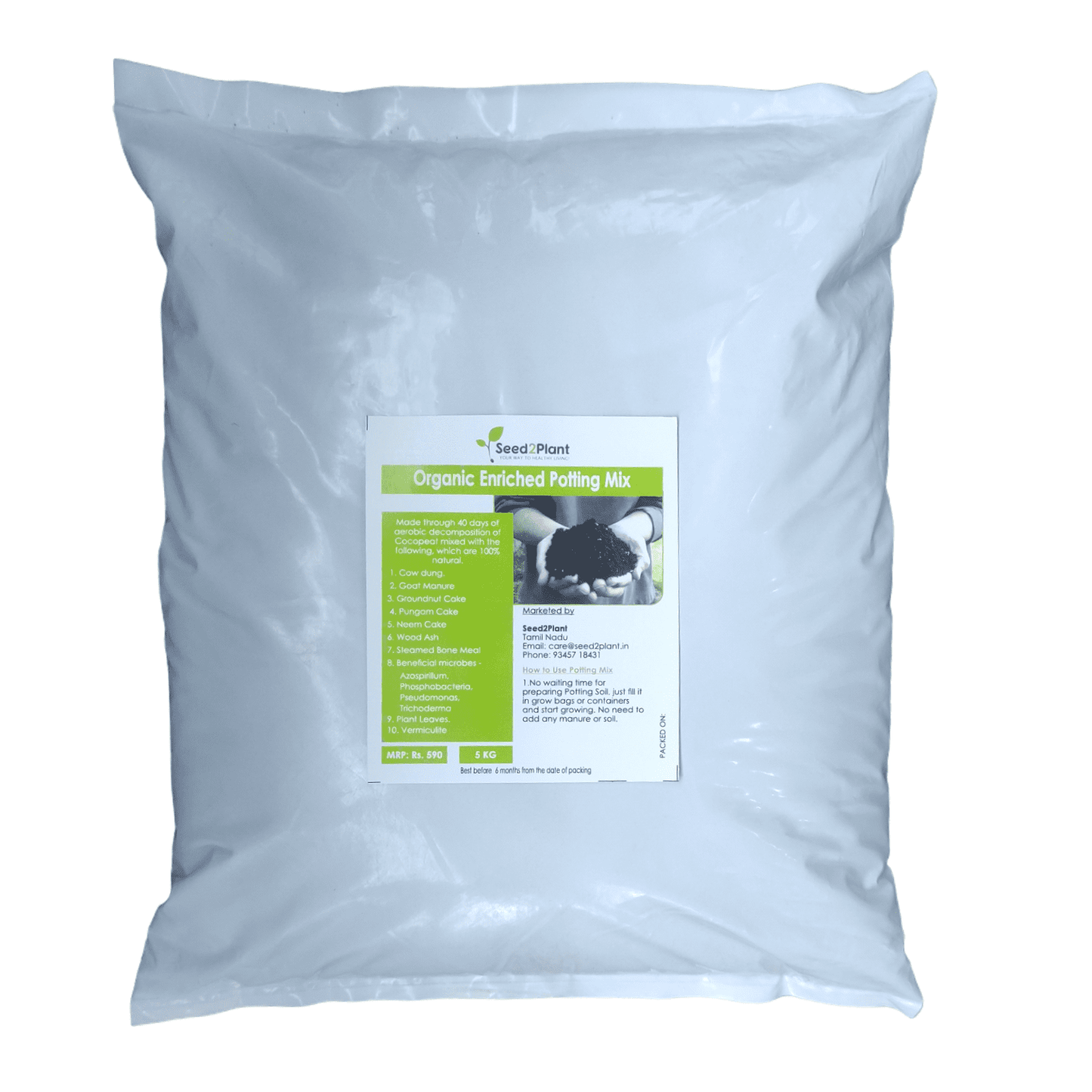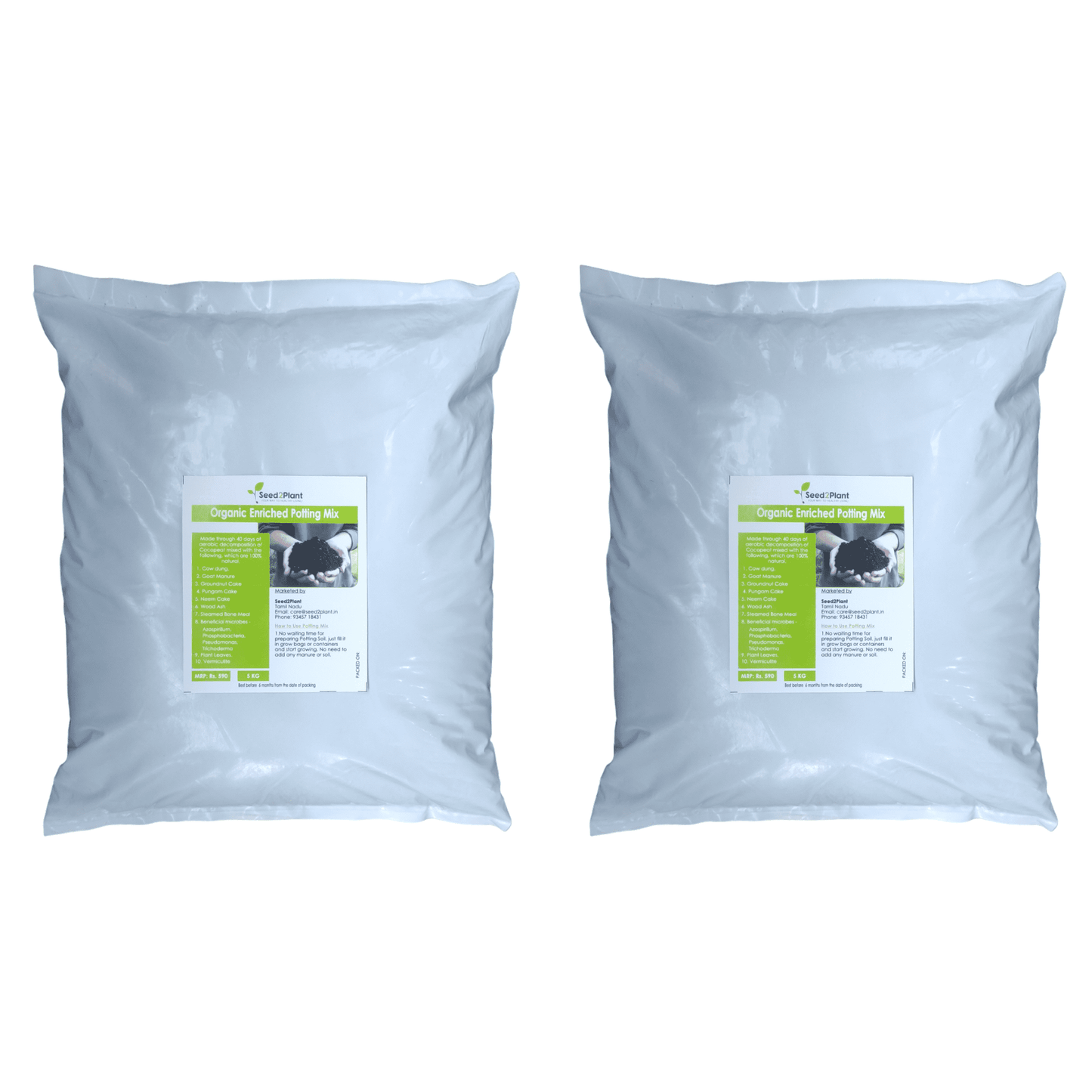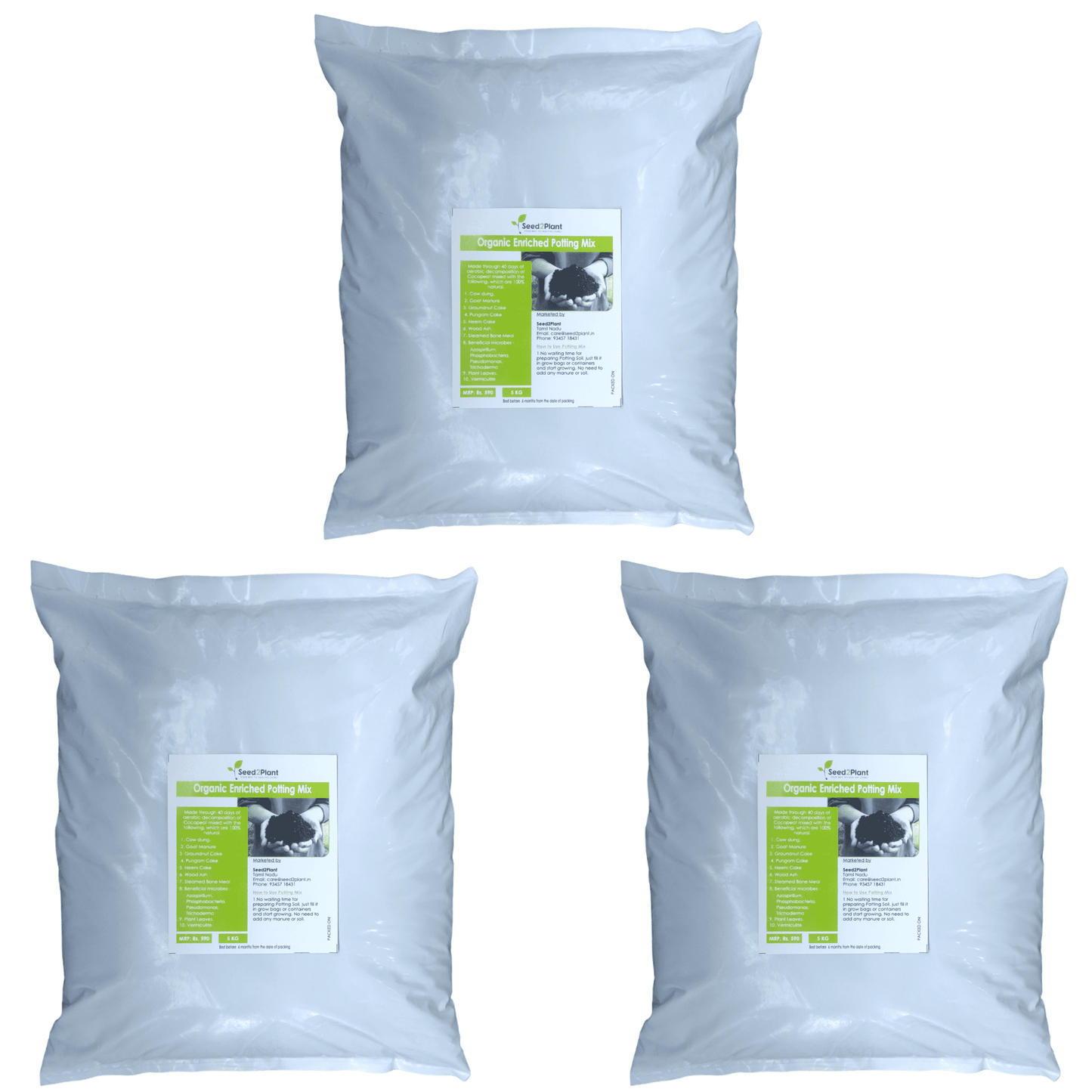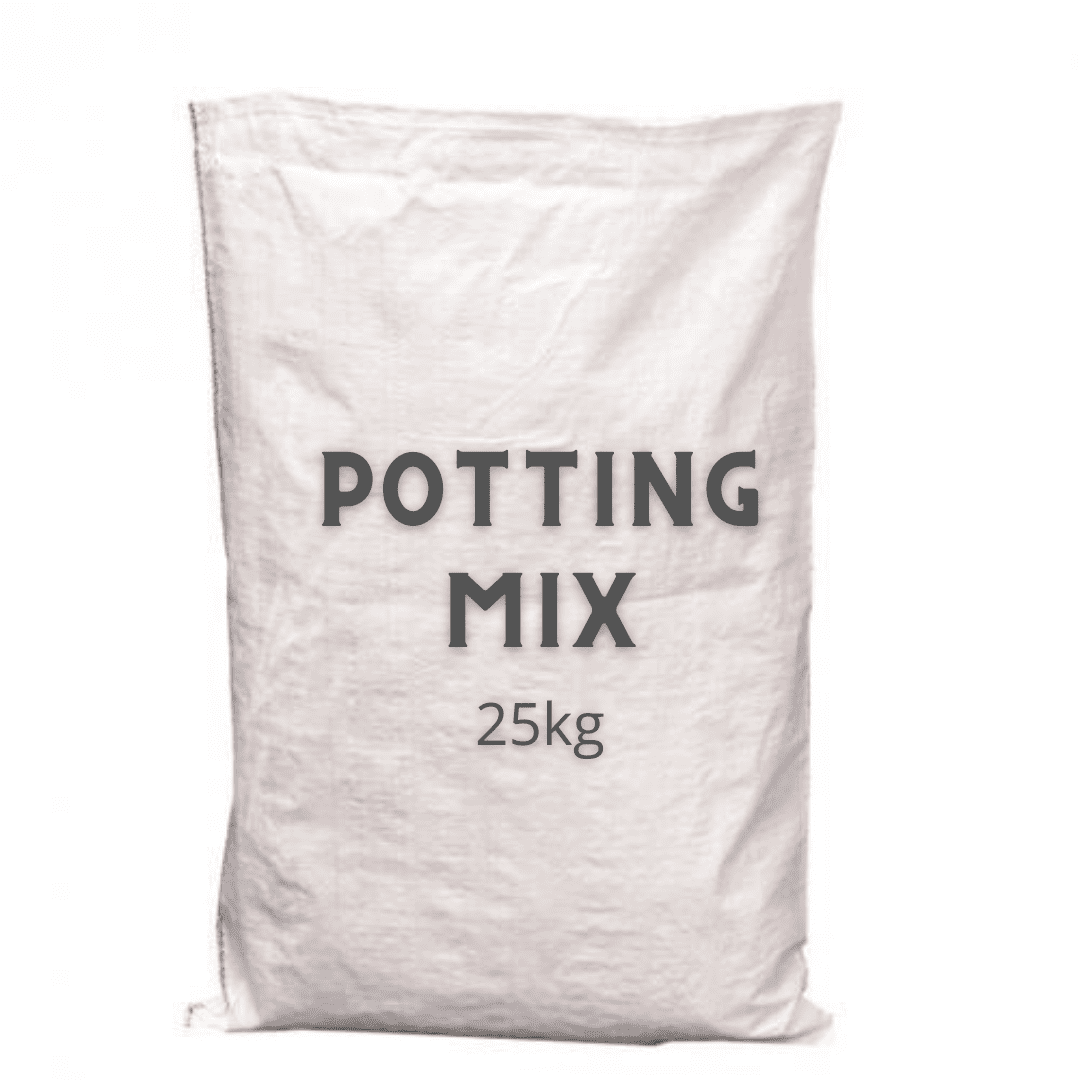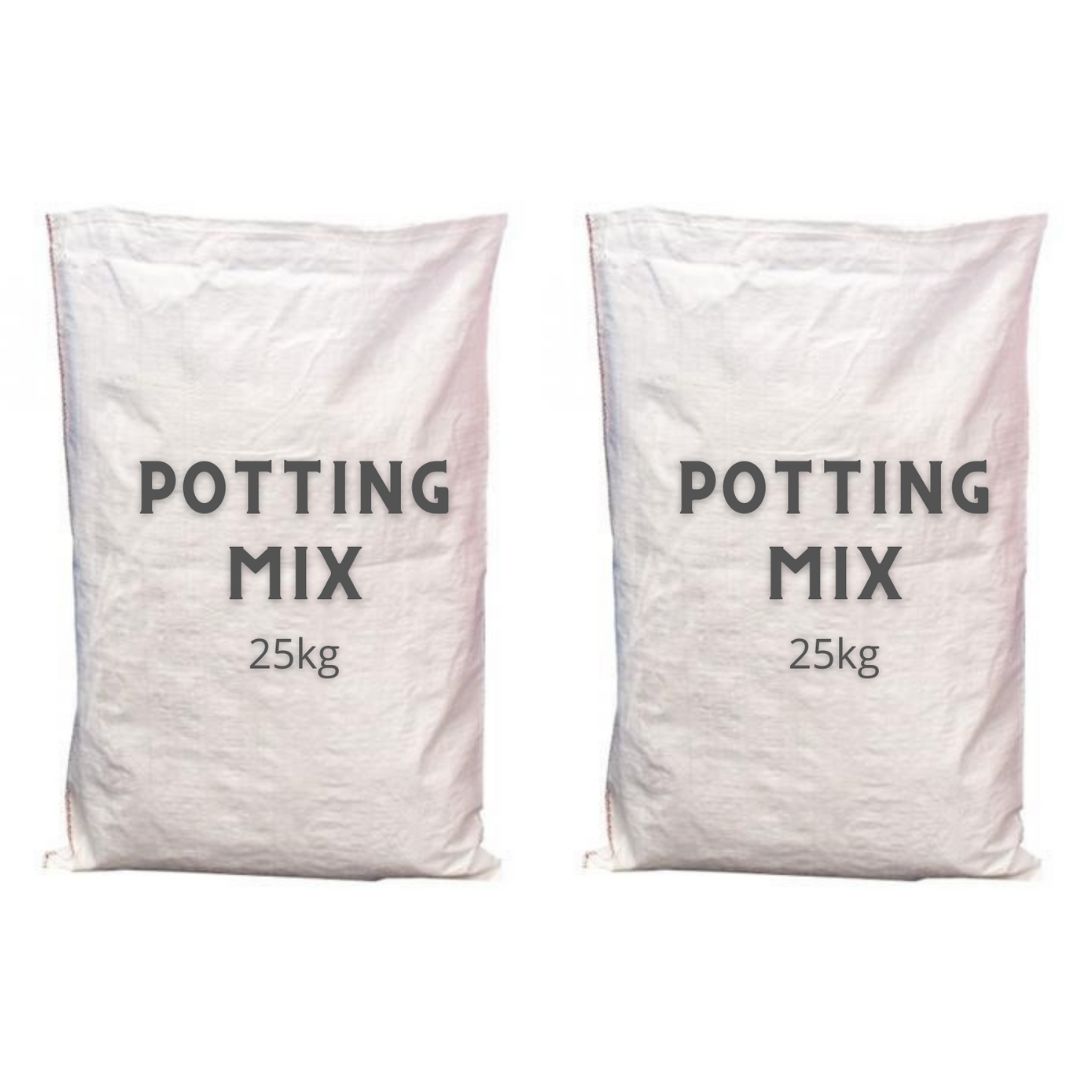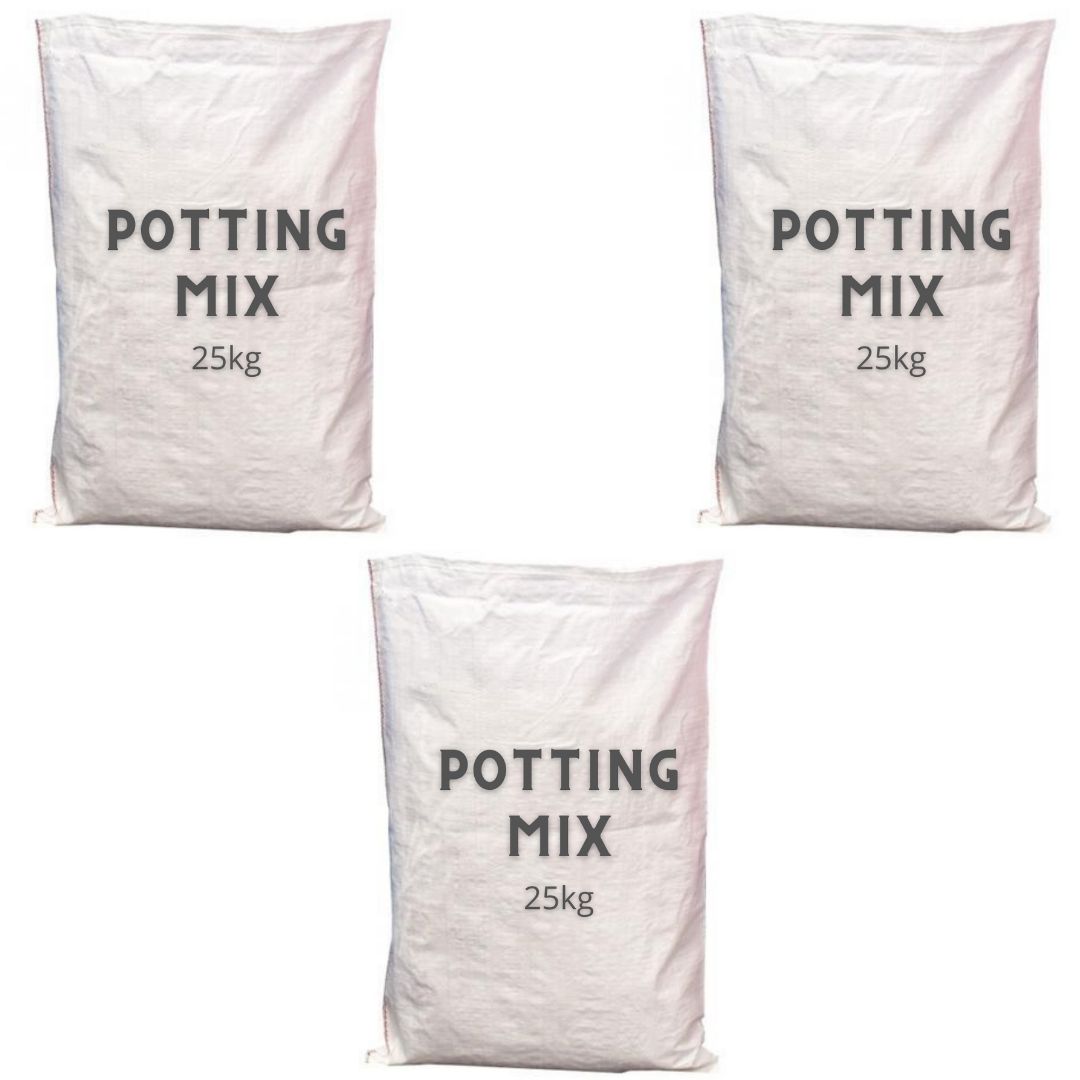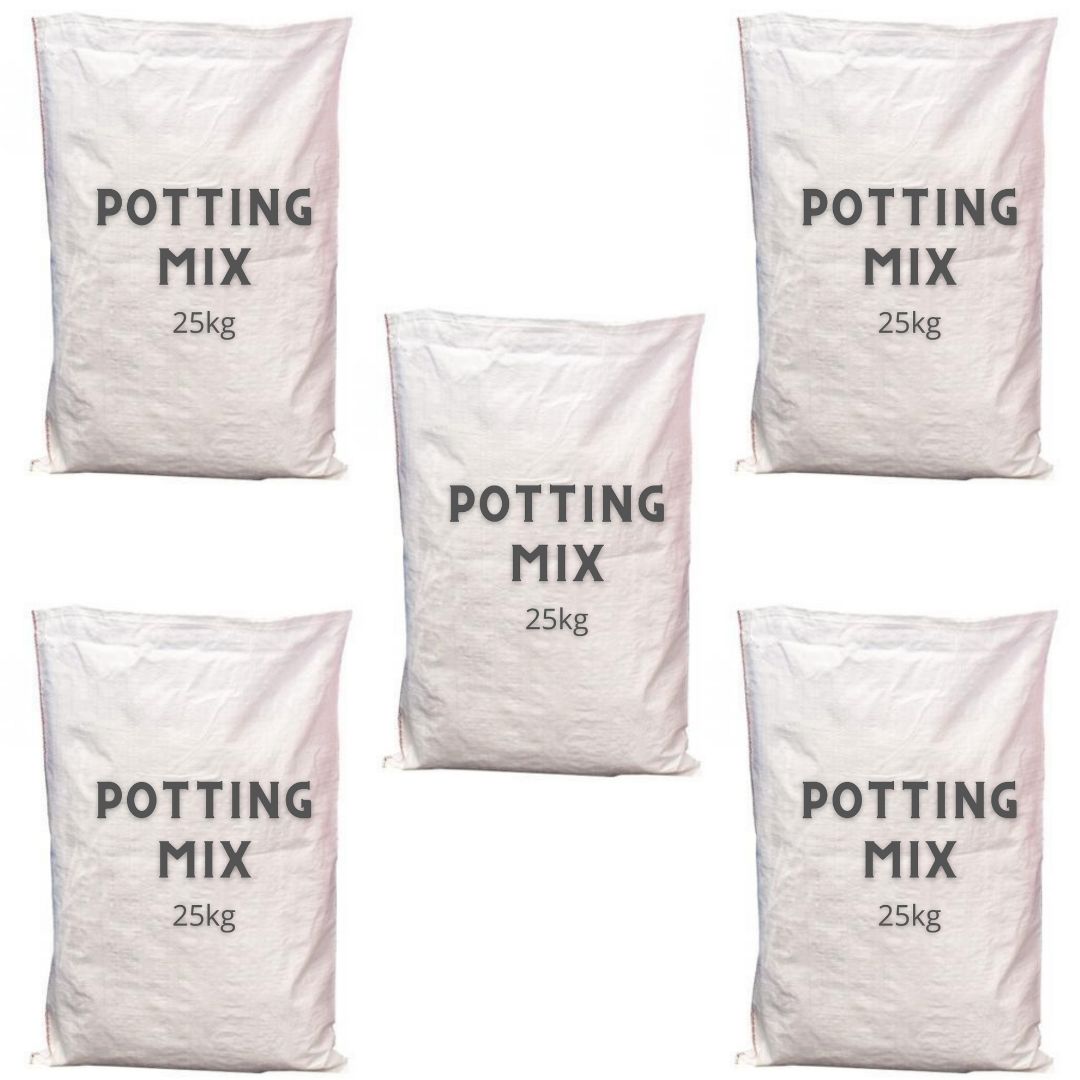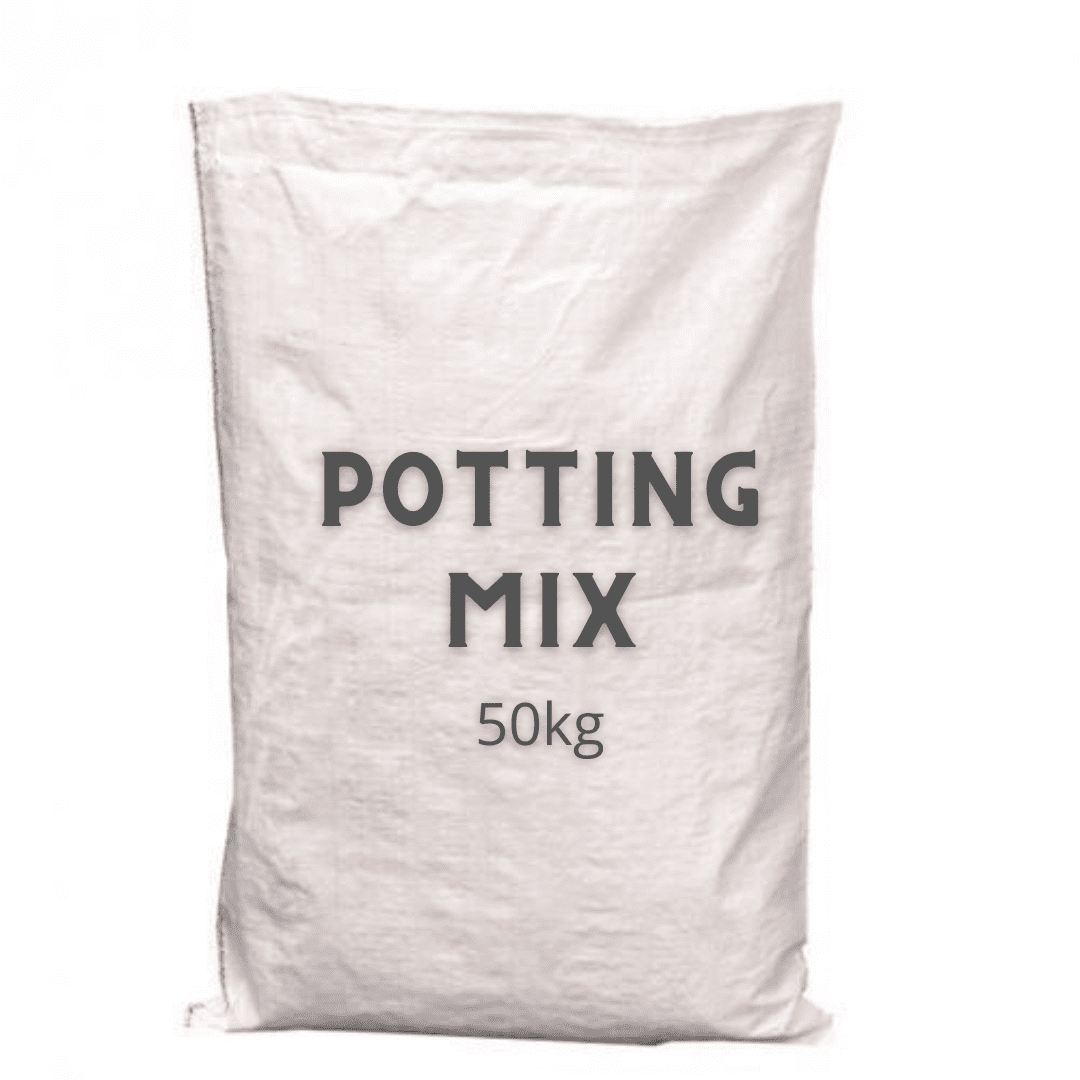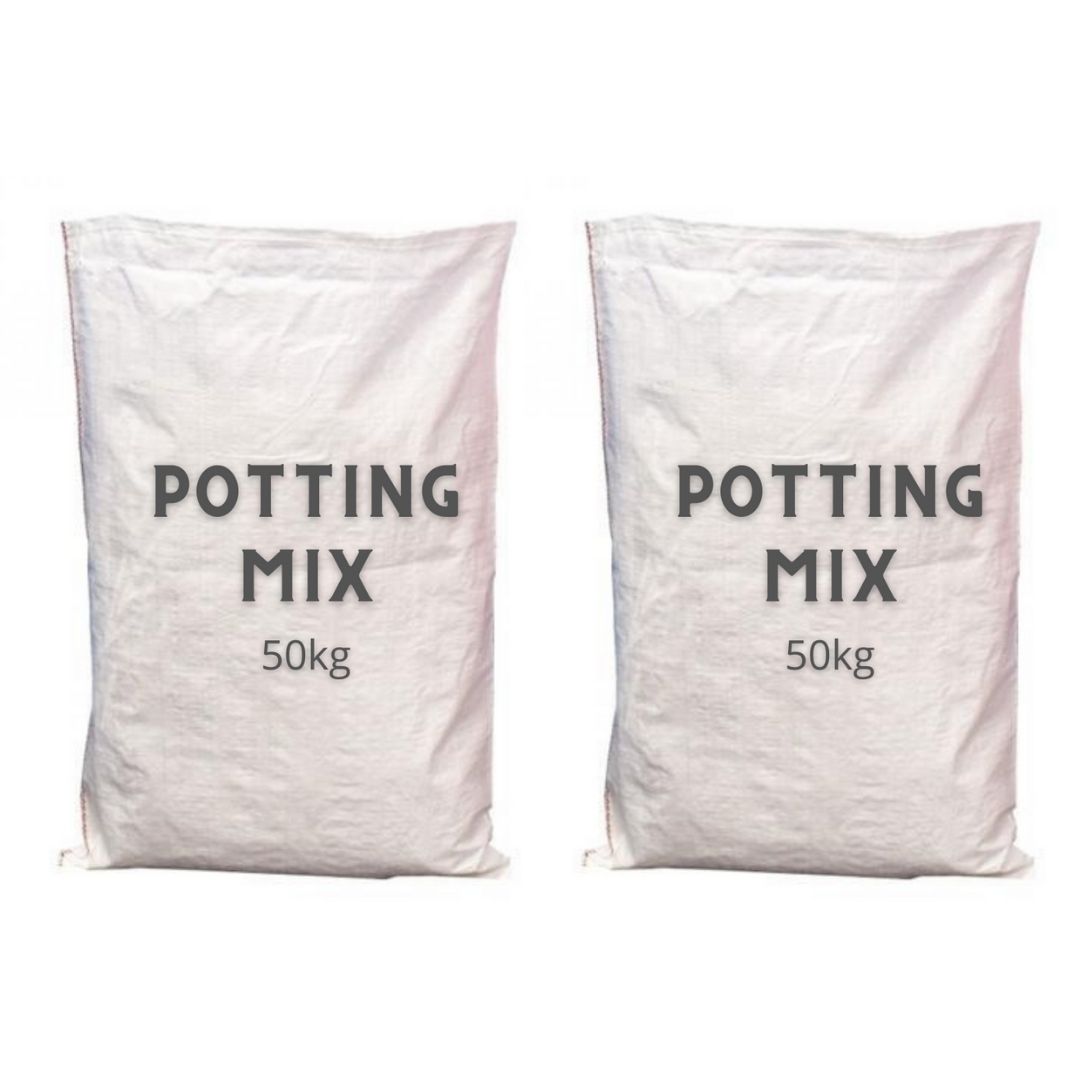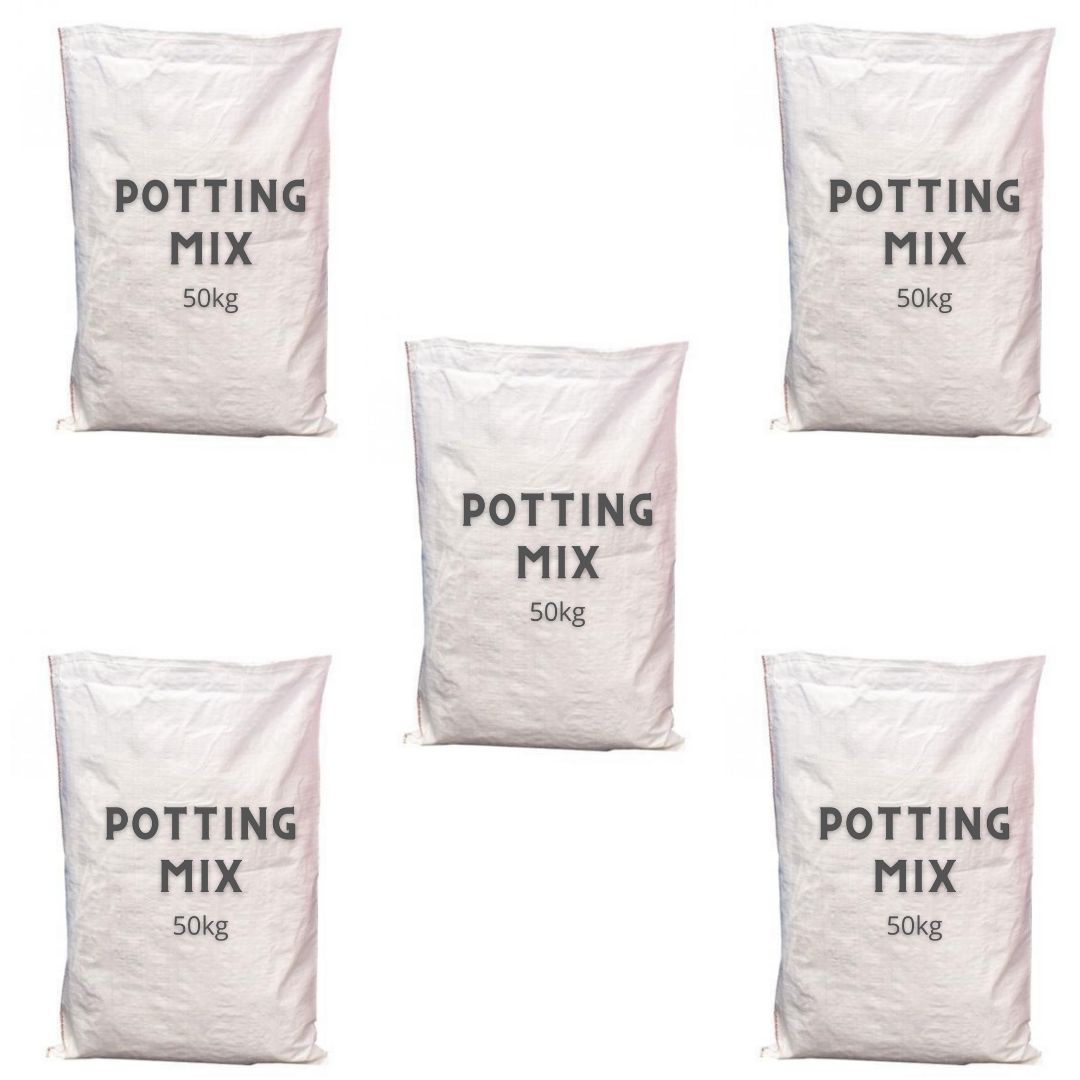 To buy ready-to-use potting mix in 25kg and 50kg bulk packs with more than 70% discount, visit here.
Ready to use Potting soil is organically prepared through aerobic incorporation of

8 organic fertilizers and 4 beneficial microbes

.

Ready to use Potting soil

mix is sterile

and does not contain pathogens, bacteria, fungi and disease-causing microorganisms.

Potting soil is not compacted. It is

well-aerated

and would retain moisture - supporting healthy root growth. 

Made through

40 days of aerobic decomposition

of Coco peat mixed with 100% organic ingredients like vermiculite, Cow dung, wood ash and neem cake. 

Provide adequate ambiance for plants to

absorb nutrients and water

from the soil.
To buy the potting soil in 25kg and 50kg bulk packs with more than 70% discount, visit here.
What is Potting soil?
Potting soil is an organic ingredient naturally produced for potted plants. It includes a plethora of ingredients that are essential for plant growth in home gardens. The most important problem faced in the home garden is the suffocation of roots. Choosing compacted soil will suffocate the roots leading to root rots. It will also weaken the stem. Potting soil incorporated with organic components and fertilizers, on the other hand, is fluffy, well-aerated and can hold moisture, thus providing adequate ambience for plants to absorb nutrients and water from the soil.  
Why Seed2Plant Potting soil?
Seed2Plant potting soil with 8 biofertilizers and 4 beneficial microbes contains no pathogens or disease-causing microorganisms making it the best medium for plant growth.
The potting soil comes in different types, hosting a blend of different ingredients.
Seed2Plant potting soil is made through 40 days of aerobic decomposition of Coco peat mixed with the following, which are 100% organic. 
Garden Red Soil

Enriched Dry Vermicompost

Decomposed Cow dung Manure

Decomposed 

Goat Manure

Groundnut Cake

Pungam Cake

Neem Cake

Wood Ash

Beneficial microbes - Azospirillum, Phosphobacteria, Pseudomonas, Trichoderma

Plant Leaves.

Vermiculite
How to Use Potting Soil
Just fill it in grow bags or containers and start growing.

No need to add any manure or soil.

Due to regular watering, the nutrients will be washed away. Use

seaweed liquid fertiliser

or

fish fertiliser like fish amino acid

every 2 weeks to enrich the nutrient content of the soil.
Note: Used potting soil should not be reused without rejuvenation. Reuse may expose the new plants to diseases. Reuse the soil only if it doesn't show any diseased growth or give rise to a certain smell. Dry the potting mix to kill any pathogens before reusing. Adding soil-lightening elements like Seed2Plant cocopeat, Seed2Plant vermicompost, Seed2Plant bone meal will revamp the nutrient content in the soil while killing pathogens. The sterilised potting six can be resumed for vegetables and in the flower bed.
Free delivery above ₹499

More you buy, more you save! 24 Hour dispatch and 5-7 days delivery.

Easy Returns

Changed your mind about the purchase? We are just a text/call away.

Quick and Friendly Support

Our helpful and courteous staff can help you via chat or phone.

Secure Payments

All transactions done on Seed2Plant are encrypted and safe.